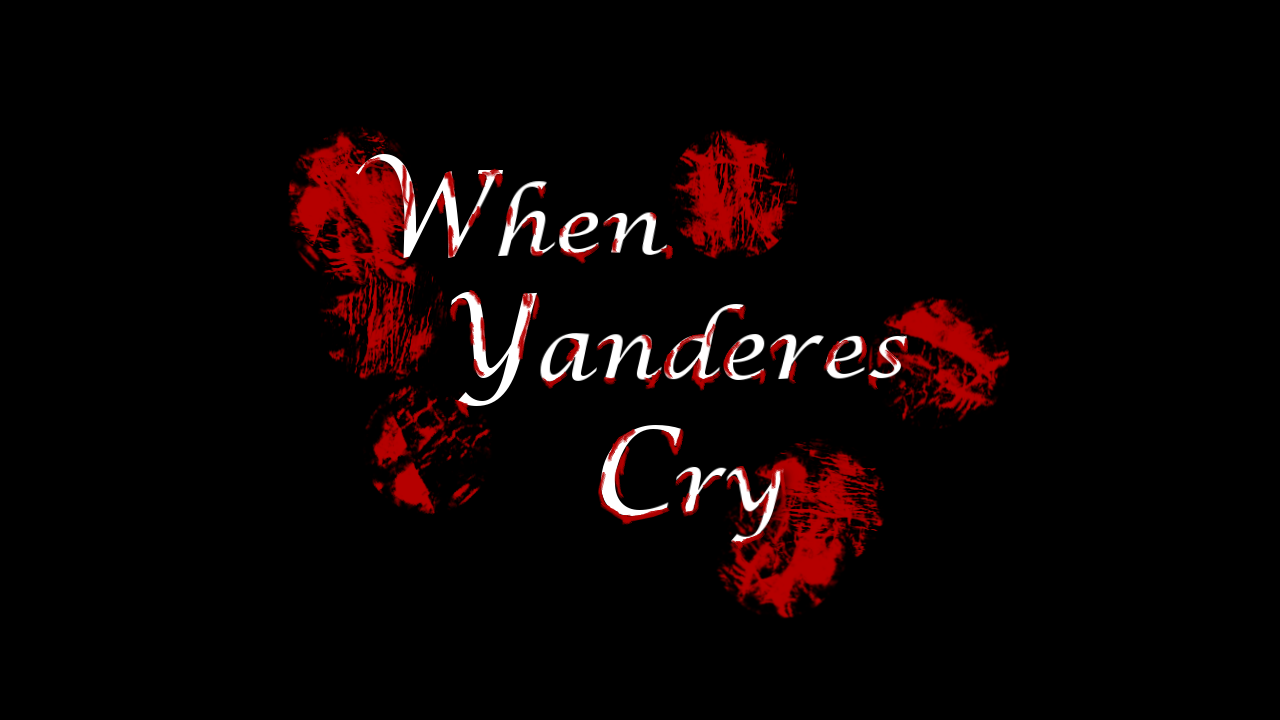 When Yanderes Cry
Comments
Log in with your itch.io account to leave a comment.
It's a good game so far but sadly it won't let me save no matter what buttons I try :( even in the tutorial it wouldn't let me save. I haven't been able to play much of it because of that.
Ahh, I forgot to update the itch version. Sorry for the inconvenience but you can download the updated version of the game at..
Thank you for making it, it was a wonderful game and is easily in my top 3 favorite rpg maker games. :